Anniversary Surprise - Unwashed and Somewhat Slightly Dazed
May. 16th, 2007
09:49 am - Anniversary Surprise

We weren't going to officially celebrate our six-month anniversary until this weekend, so imagine my surprise when I came home last night after a long day of class and work to find my apartment lit by candlelight and the ceiling covered with pink, white, and red helium-filled balloons. And I mean covered. My living room was a sea of hanging balloon strings.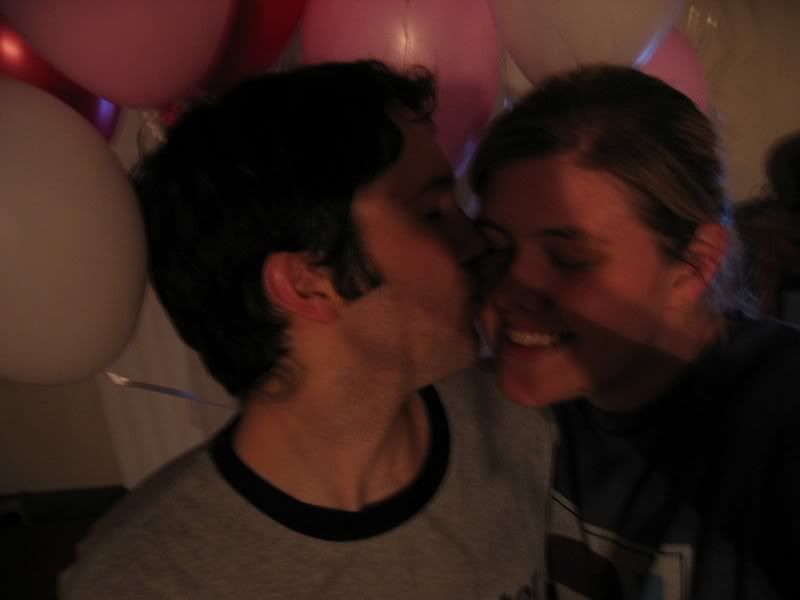 So even though I had thought I would be going straight to bed when I got home, we made time to slow dance amidst the balloons, eat soft pretzels and raspberry sherbet, and watch
Sesame Street Old School
. When it was time to go to bed, I insisted that we bring the balloons into the bedroom so I could look up at them before falling asleep, and they slowly fell to the floor -- and all over us -- as we slept.
Comments: