Perspective - Unwashed and Somewhat Slightly Dazed
Jun. 8th, 2007
02:03 am - Perspective


(I have to admit that this post is just another excuse to post pictures of David Bowie.)

This past weekend, my friend Nathan visited the Rock and Roll Hall of Fame for the first time. Knowing of my undying devotion to David Bowie, he made sure to comment on the Bowie outfits on display there. You know, like the Thin White Duke:


The Ziggy Stardust: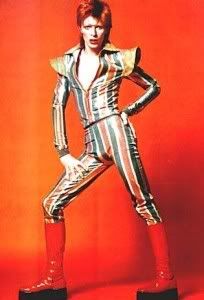 And the Aladdin Sane: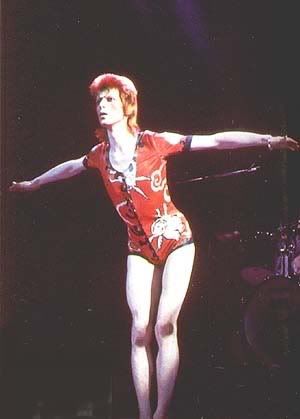 Here was Nathan's observation about these outfits: "I didn't realize how little David Bowie really was. He didn't look that small in
Labyrinth
."
I suppose anyone looks big when they're surrounded for an entire movie by only by an infant and a bunch of muppets.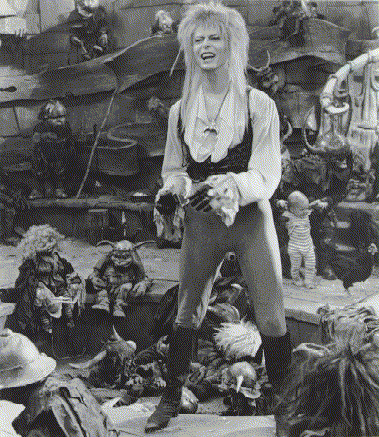 Comments: